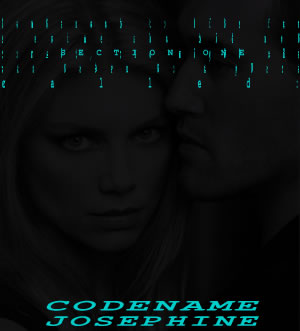 Flash 5 plug in required. Make Birkoff proud, download the latest in web technology.
This site best viewed at 1024x768, with sound and Internet Explorer 5.0


DISCLAIMER: This is a La Femme Nikita fansite and is intended for fun. All images are the property of Warner Bros. The USA Network, and Fireworks Entertainment and were used without permission.
Should you discover any problems or have comments regarding this site, please use the communique link to e-mail me. Thanks for visiting, and HAVE FUN!
Copyright Codename Josephine 2001